Our Home
Buckeye Bed and Breakfast is our home – and we dedicate our home to you providing warm and genuine hospitality unlike you have ever experienced. From heart and hand, we are here to pamper you in this most romantic and peaceful place.
---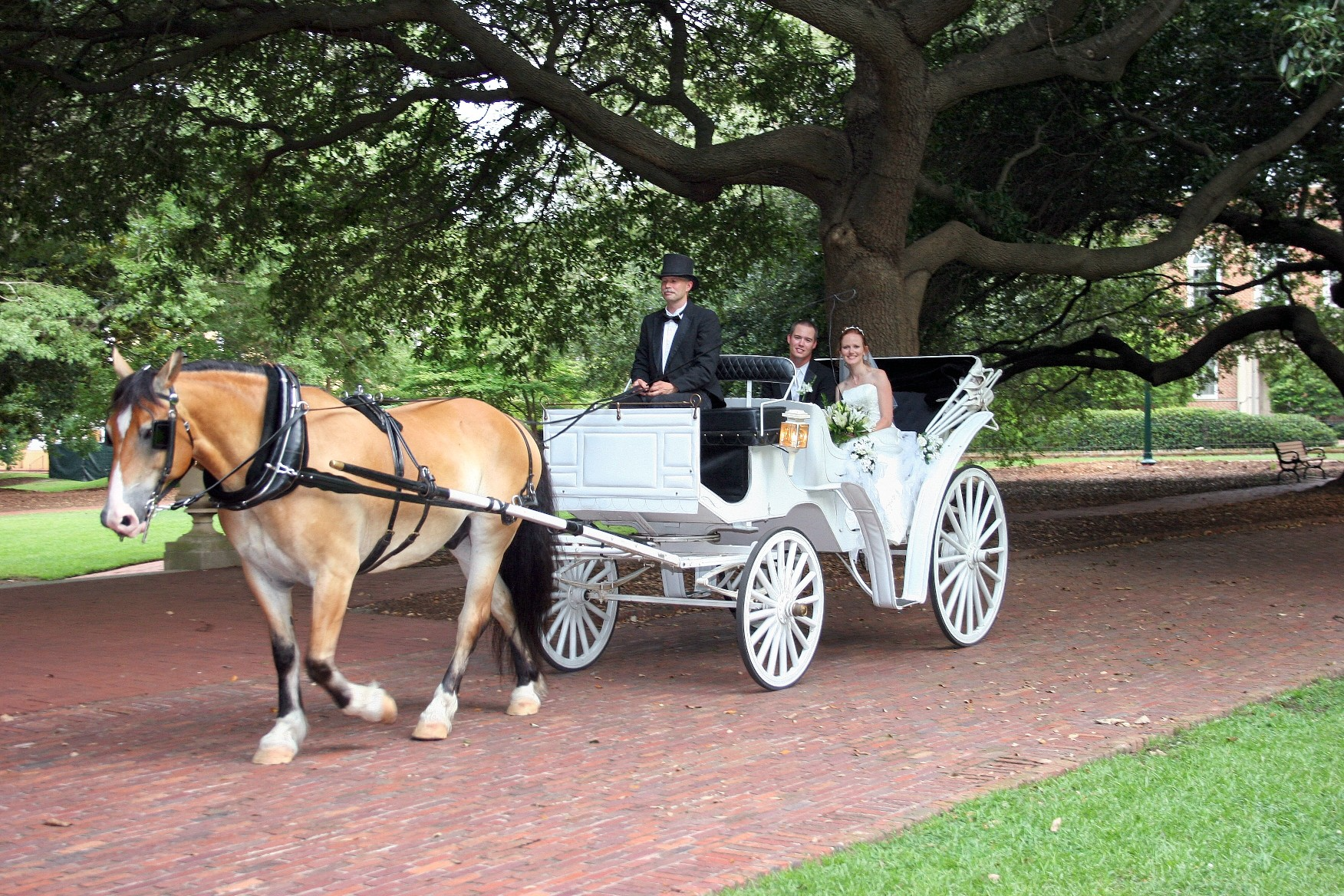 Reviews
Ozzie and Marissa
We would like to thank you for providing hospitality and amenities that made our experience and stay here exceed our expectations. It was our perfect post-tax season romantic retreat (I am a tax accountant). God bless and keep up the awesome job.
Tom and Marcy Reto
Thank you for a wonderful stay. We plan on coming back whenever in Indy. You made us feel at home and we plan to spread the word to anyone coming this way.
Nick and Marie Diagostino
Thank you for a memorable anniversary! The room was beautiful, the breakfast delicious and the hospitality like none we had ever experienced. We very much enjoyed the cookies, comfy bed and Jacuzzi. Can't wait for our next visit!
Russell and Melissa
Relaxing and peaceful atmosphere, gourmet breakfast, beautiful decor, close to the circle, great hospitality! What more could we ask for? Thank you for a wonderful stay. We will definitely recommend you.