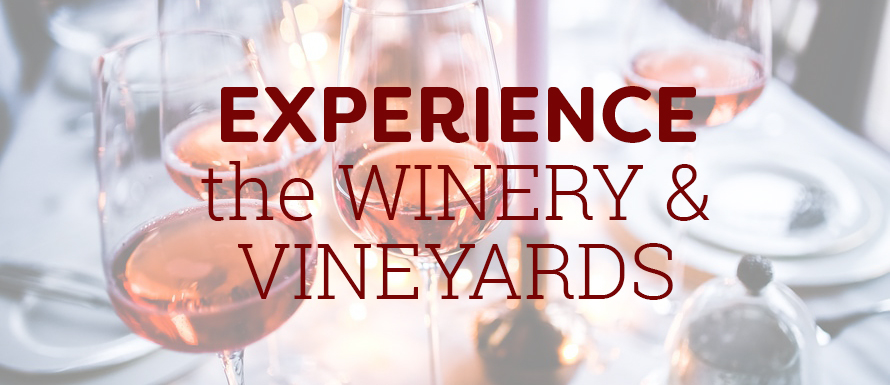 FEEL FREE TO WINE HERE
---
Off the Vine is a boutique winery featuring handcrafted, award-winning wines served in an old world setting. Stop by and spend a little time in our cozy cantina! Try our wonderful food items, paired with your favorite Off the Vine wine and enjoy our inviting atmosphere. Ask any of our wine servers about the wines, upcoming events, or new wine releases. We will be waiting to assist you and make your visit to Off the Vine special.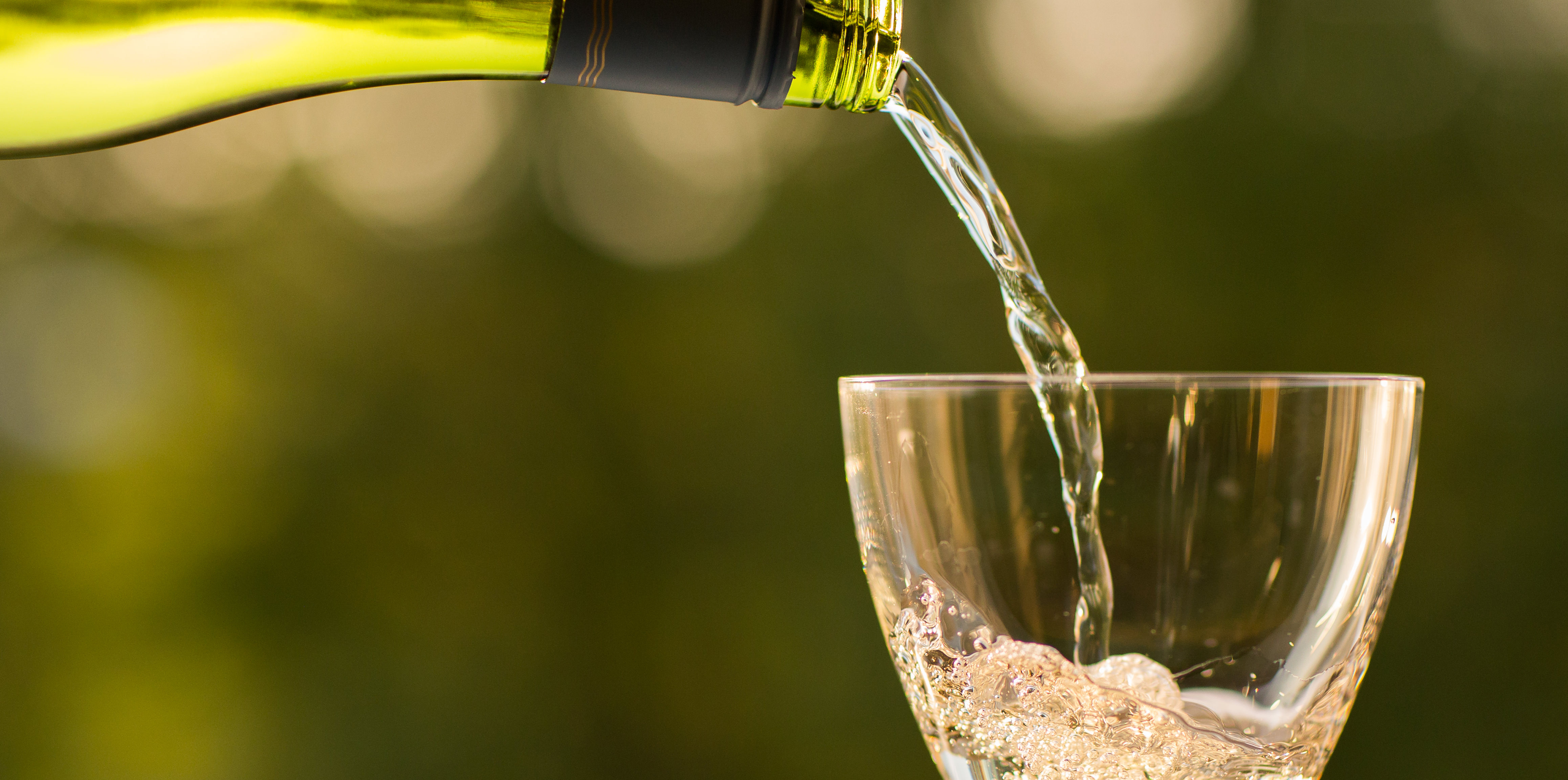 ---
With a large group or bus tour? We take pride in making your visit to Off the Vine a personalized experience. So that we may spend an appropriate amount of time assisting each and every one of our valued customers, we ask that you please call ahead to ensure we have the staff and seating available to accommodate all of your guests.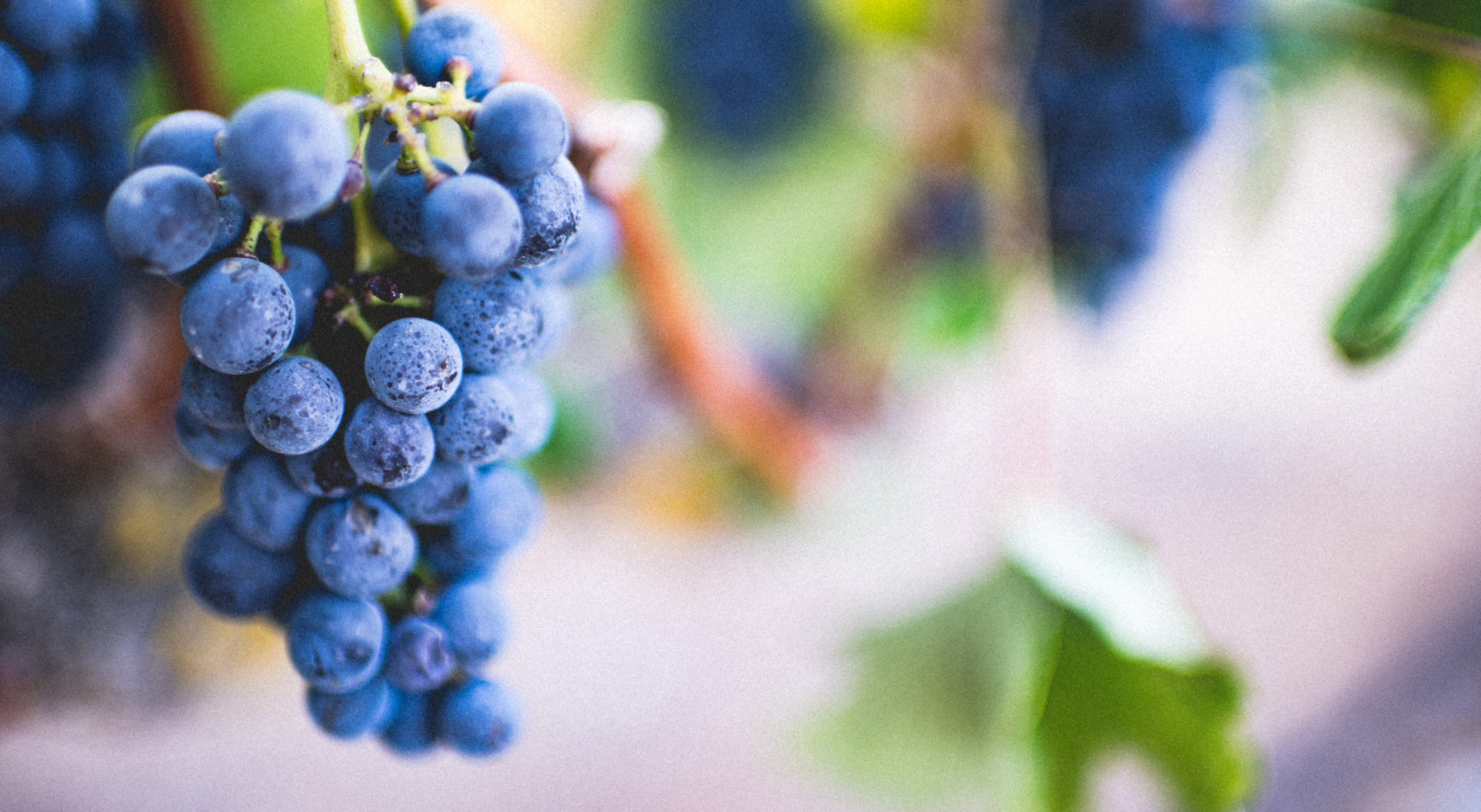 WINES of the WEEK
---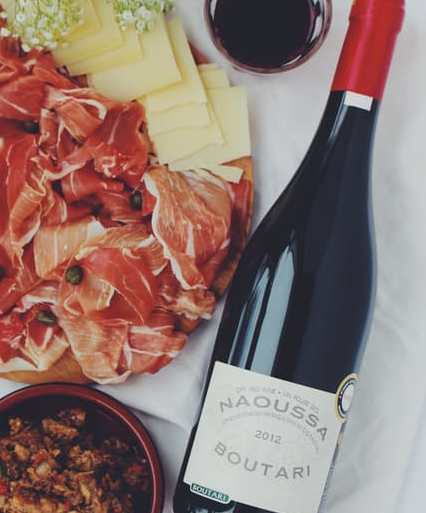 Cabernet Franc 2013 (Grand River Valley)
$24.99


Bold cherry and raspberry flavors mingle with spicy black pepper notes and balanced amount of French Oak. This wine was aged in half new and half used French Oak for ten months.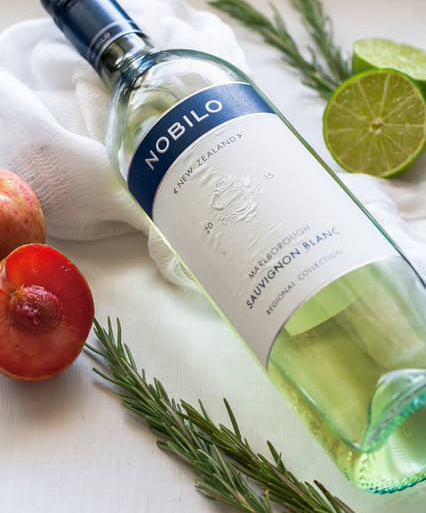 Riesling Off-Dry 2013 (Grand River Valley)
$16.99


Snappy crisp aromas of green apple and juicy pear. Soft flavors of white peach and zesty lemon-lime with a firm acid backbone. A long finish with only the slightest hint of sweetness.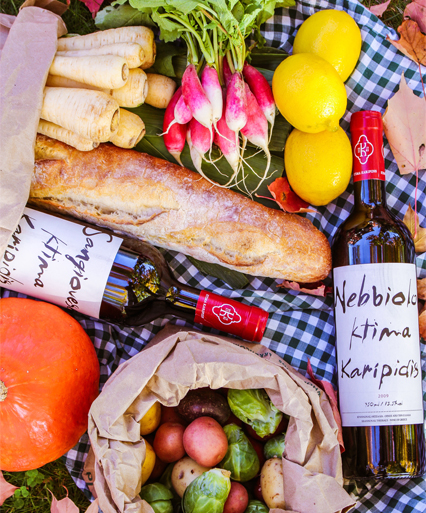 Simply Mad Habanero Ice Wine
$34.99


Made from our Vidal Ice Wine and infused with Habanero peppers…just enough to finish with a KICK!